deschoolization
first engagement of contextual deschoolization. Taking the existing programs and layout of the existing school, start to devise ways in which each of those spaces can be deschooled utilizing architecture and its corresponding curricula.
step 01_site study


detailed study of the school site, curriculum, media devices, and surrounding community
︎ what is the role of the school within the broader community?
︎ what types of media delivery mechanisms are already in place? how are they used?
step 02_deschoolization


run the school programs through a deschoolization process,
due dateish_feb 27
size: n/a
// final
media: digital drawings + diagrams // working media: rhino + Illustrator + inDesign // inspiration:
precedents
+ my weird brain
step 01_site study
Maybury Elementary School_
4410 Porter Street // Detroit MI 48209
dps code: 243 // population: 328 ≈ pk_37 + kg_58 + 01_63 + 02_48 + 03_41 + 04_64 + 05_54 //
neighborhood: Southwest Detroit // architect: n/a // year: 1909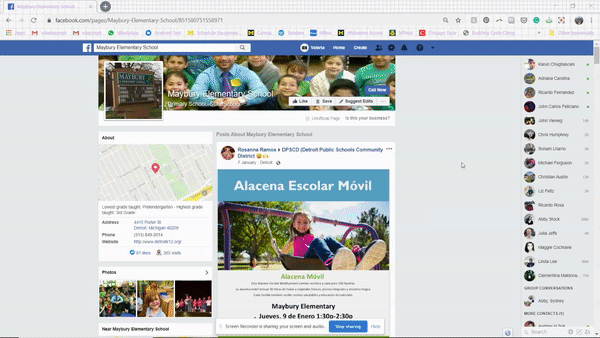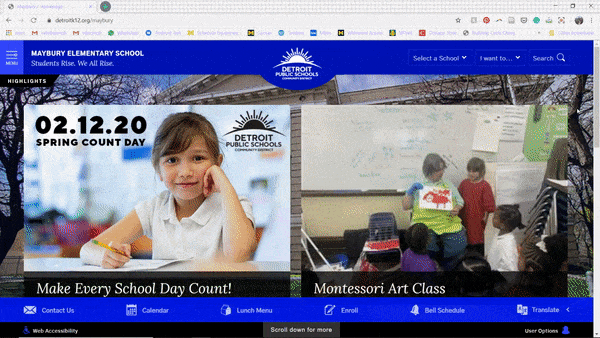 existing school programs
violin
︎
playworks
︎
drama
︎
yoga
︎
destination imagination
step 02.1_deschoolization inventory
Maybury Elementary School_
4410 Porter Street // Detroit MI 48209
In order to start testing ways of working I decided to begin with just the 2nd floor of Maybury Elementary, The first step was to understand the parts which are available. I re-utilized the taxonomy processes in order to understand the tectonic and pedagogic relationships of the parts by exploding them and scrambling them, This allowed me to extricate the parts from their context and commence the deschoolization process.
step 02.2_deschoolization assemblies (w.i.p.)
following the breakdown of the parts I proceded with the breakdown of the program layout.
and experimenting (digitally) with some potential assemblies of the existing parts


︎



questions // feedback // conundrums // constructive criticism // jokes // input // etceteras




︎